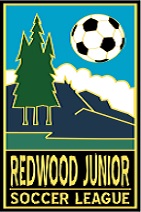 Welcome to the Redwood Junior Soccer League . We are the league of registration for competitive youth soccer teams in San Mateo County. We are part of District 2 of the Northern California Youth Soccer Association (CYSA-N)
Our teams compete in the CYSA Cal Soccer League.
The CCSL is a statewide competitive youth soccer league.

The Redwood League helps teams build a year-round program for competitive youth soccer players. Our goal is development, not winning. For details about th
Redwood League see the About Us
page.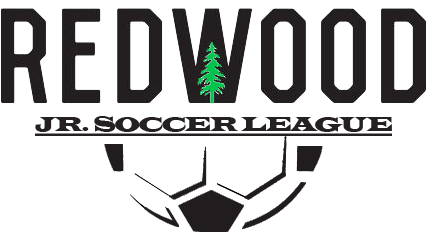 As you navigate this website, should you lose your way, you can always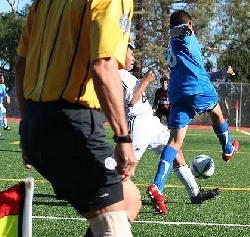 return to this home page by clicking on the 'soccer ball in the sky' logo you'll
find in the upper left corner of each page on the site.
For further information contact the Club/League in your community or the Redwood League President

REFEREES Click on the Whistle
to go to the Peninsula Soccer Referee Website